Description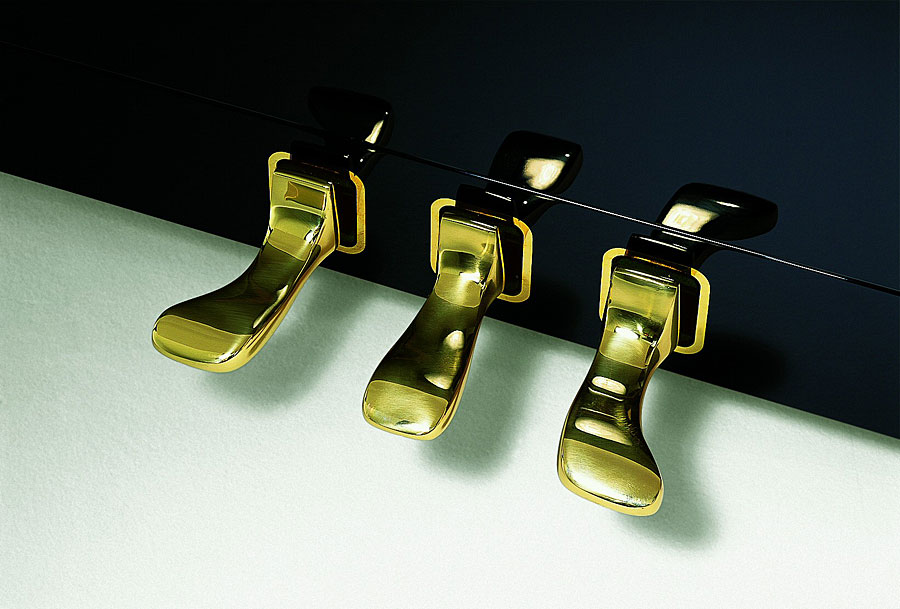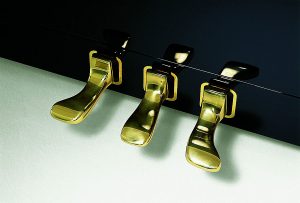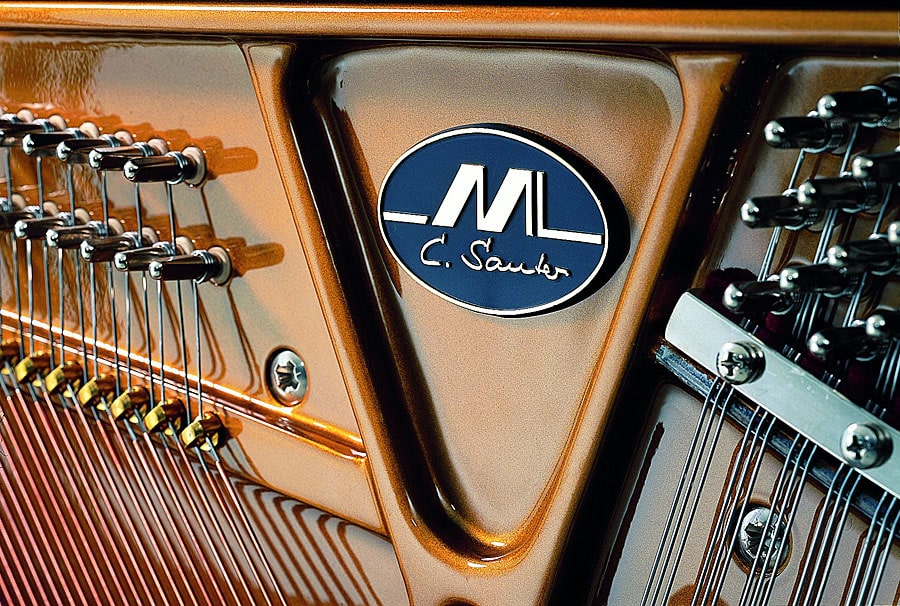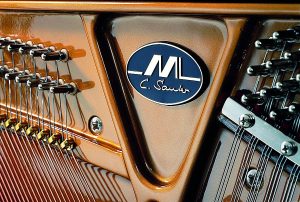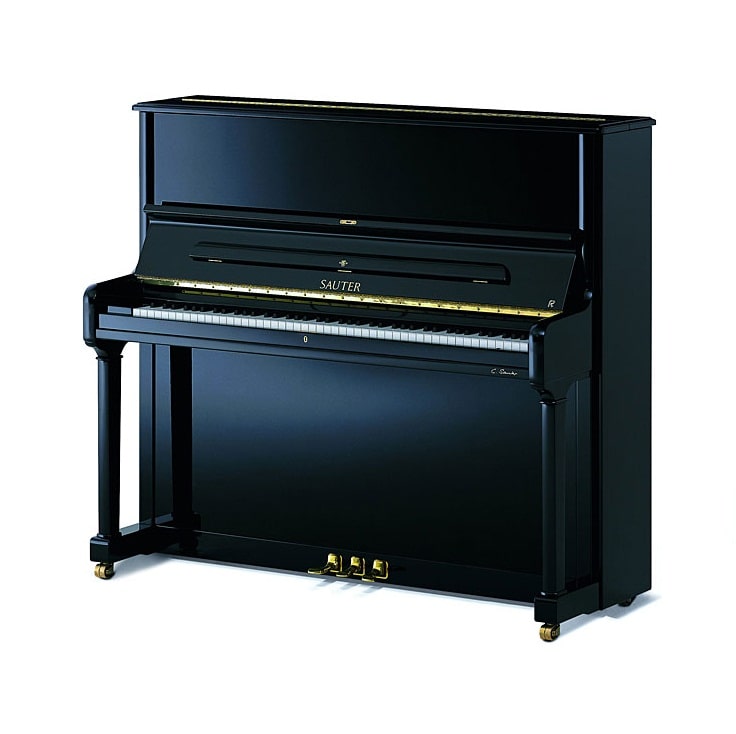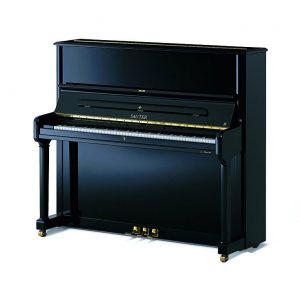 For sound perfection, SAUTER offers a series of master class pianos – our top-of-the-range piano manufacturing. These pianos by SAUTER hit ambitious music peaks, with tones of concert quality. Further inner qualities are added to this master class by SAUTER; with it comes the sostenuto pedal (sustaining pedal), which is usually only to be found in grand pianos. Hence, these pianos by SAUTER offer the sound quality of a grand piano.
Thanks to the patented construction of the sustaining pedal it is possible to adjust its function particularly well without any major effort. Hammerheads with a core of exotic woods enhance the good tone sensation and are ideally fine-tuned with the resonating body. For even better tone purity, we use only the finest spruce from the "Val di Fiemme" in the high region of South Tyrol, grown at an altitude of 1,100 metres, for the sounding board. This wood is free of tension and can be consequently worked very well, delivering, together with the unique "SAUTER Spherical Concavity®", an unheard-of pleasure in listening.
Such legendary tonewood is preferred by Cremonesian violin makers like the 'Stradivaris' for centuries. Sharp tones made of ebony, award fabulous playing sensation. Our eye catching cast plates are hand-grounded and completed with a precious finish and our inner body and hammer rests are covered with maple heartwood to achieve the ultimate finish. High demands are made in piano-making and are being met with the Master Class made by SAUTER. Built for sophisticated pianists.