2020, a year full of twists and turns, has finally passed halfway. We went through various experiences during this time, but the flow of music will always soothe our anxieties. Winter is over in the blink of an eye and spring break is coming. Though we are restricted in travelling, we have heard touching stories and beautiful sceneries through the piano. Why don't we come together in an online concert?
Join our Australia Piano World Stage for You 4, pass your experiences through the piano, and help set a short-term goal for yourself to prepare for the future.
The Stage for You is not a competition. It is a stage we built for all piano lovers to share and communicate with like-minded friends.
The upcoming Stage for You 4, though, also has a special purpose – it is also a warm-up event for the upcoming Sauter Piano Competition. We sincerely hope all participators will learn, grow, and be better prepared to become their ideal self.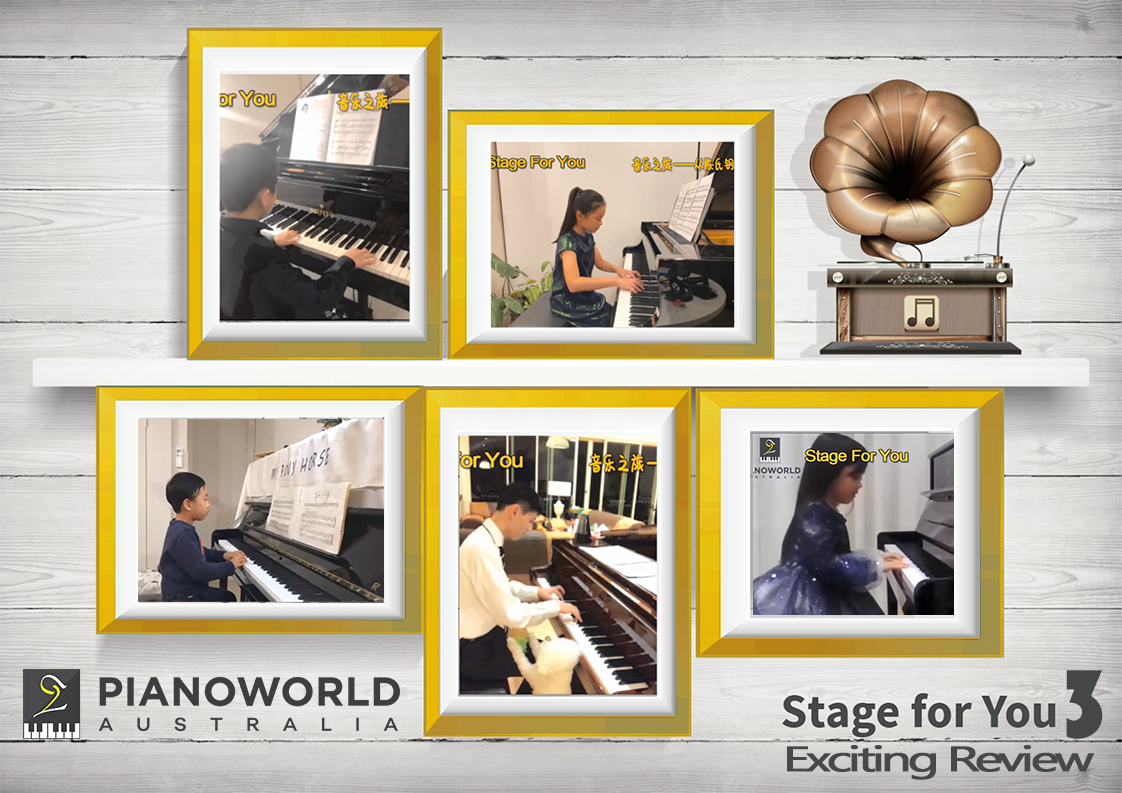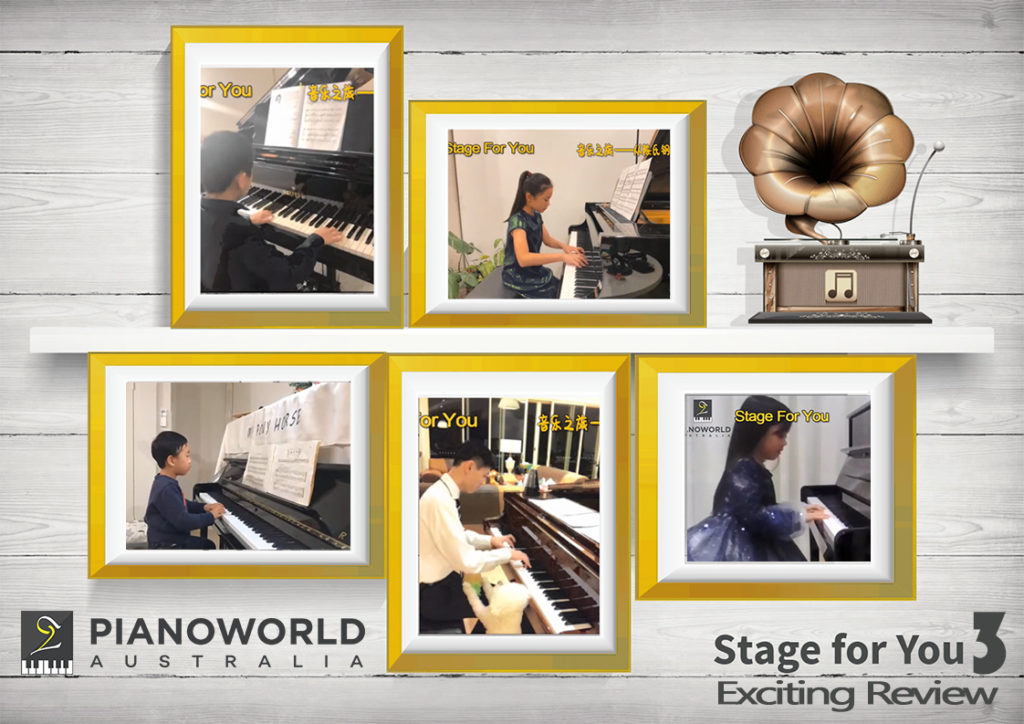 Concert Arrangement:
Offline Concert Address:
SYDNEY           390 Eastern Valley Way Chatswood, NSW, 2067
Registration for Section 1(5-8) SYDNEY has been CLOSED since today (23 Sep)
MELBOURNE  Online Concert (if we cannot hold offline concert): YouTube live stream
GOLD COAST  8 Case St, Southport, QLD, 4215
* According to different states restrictions, the concert might have limit of attendance or change from offline to online
Australia Piano World has the right to change the concert from offline to online or cancel it. Your fee will be refunded if the concert is cancelled.
Concert Time:
Since we cannot travel far from home, to enrich our holiday and reduce the pressure of study, Stage for You 4 will be arranged during the holiday.
Registration Time: limited space, close once is full
Offline/Online Concert Time:
NSW: October 8, 2020 5:00 p.m.
VIC: October 2, 2020 5:00 p.m.
QLD: October 3, 2020 5:00 p.m.  
More details will be released at closer date
Object:
Player aged 5-16 yrs
*We also accept registrations from other age groups. These applicants will have the opportunity to become special guests
Registration Fee
Customer of Australia Piano World: $0
Not a Customer of Australia Piano World: $38
* The above fees include 1 performer & 1 guardian.
$10 per additional guest member.
We welcome little audience above the age of 5 years. Children under the age of 5, whose parents cannot ensure that they can watch quietly, are not recommended to attend.
If there are no changes to the current quarantine policies in Melbourne, then an online concert will replace the off-line concert. Accordingly, the participation fee will be reduced.
Customers of Australia Piano World: $0
Non-customers of Australia Piano World: $10
Payment Method
Account Name: AUSTRALIA PIANO WORLD
BSB: 082465
ACCOUNT NUMBER: 153050893
Please make sure Performer Name + Contact Number is added as description under the payment/ PLS email to event@australiapianoworld.com of the payment receipt, Subject: Performer Name + State
Registration Instructions

| | |
| --- | --- |
| Age | Piece |
| 5-8 yrs | One piece within 2 mins |
| 9-12 yrs | One piece within 5 mins |
| 13-16 yrs | One piece within 7 mins |

*Please do not repeat performances that are not required by the piece.

All performers are invited to record the video and participate in online concert in formal dress.

To be a performer on the 4th  Stage for You, please follow these steps:

Register via form below.
We will contact participants who have successfully registered for the 4th  Stage for You
2020 the 4th Stage for You Registration Form
All participants will receive certificates and medals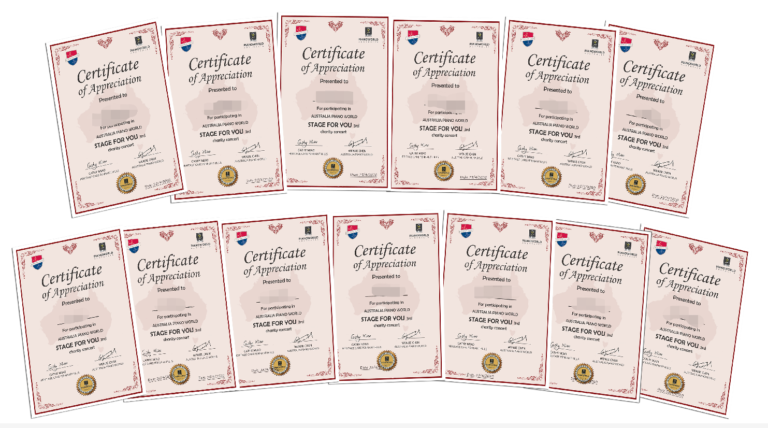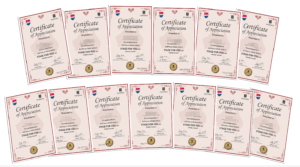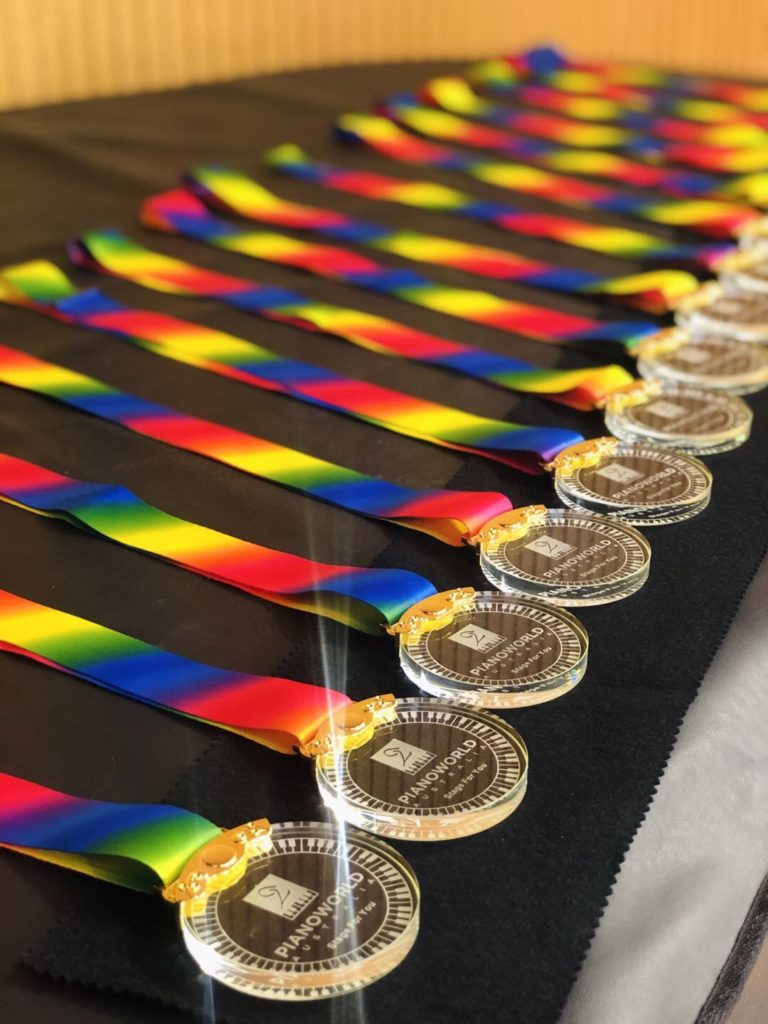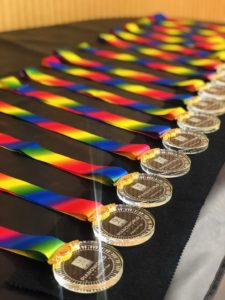 To encourage our performers, we will award a crystal piano music box to those who have participated in Piano world's series of events since Stage For you 4 and worked hard in their piano practice. This crystal piano model has been masterfully constructed in the form of a piano and music can easily be played through Bluetooth. 
To be awarded the prize:
From now until the end of the Sauter Piano Competition, participants should record two videos of piano practice each week (each video <3min) and share to info@australiapianoworld.com.au through Google Drive. We will create a special programs list on YouTube so our participants can collect "likes" on YouTube. 
We will select participants with the most amount of likes (vaild when "likes">30)
* "likes" will be calculated for participants on both Wechat and Youtube
Note:
All rules and regulations are deemed to be accepted by participant upon submission of registration.
Australia Piano World will have customers as priority in the guest list. 
Participants (guardians of under-age participants) authorize Australia Piano World to use the concert images and recordings for the purpose of advertising and promotion of the competition.
Australia Piano World reserves the right of final interpretation.
Following us now and begin your music journey with Australia Piano World!