Australia Piano World Concert series 2021 Gold Coast
By Kevin Chow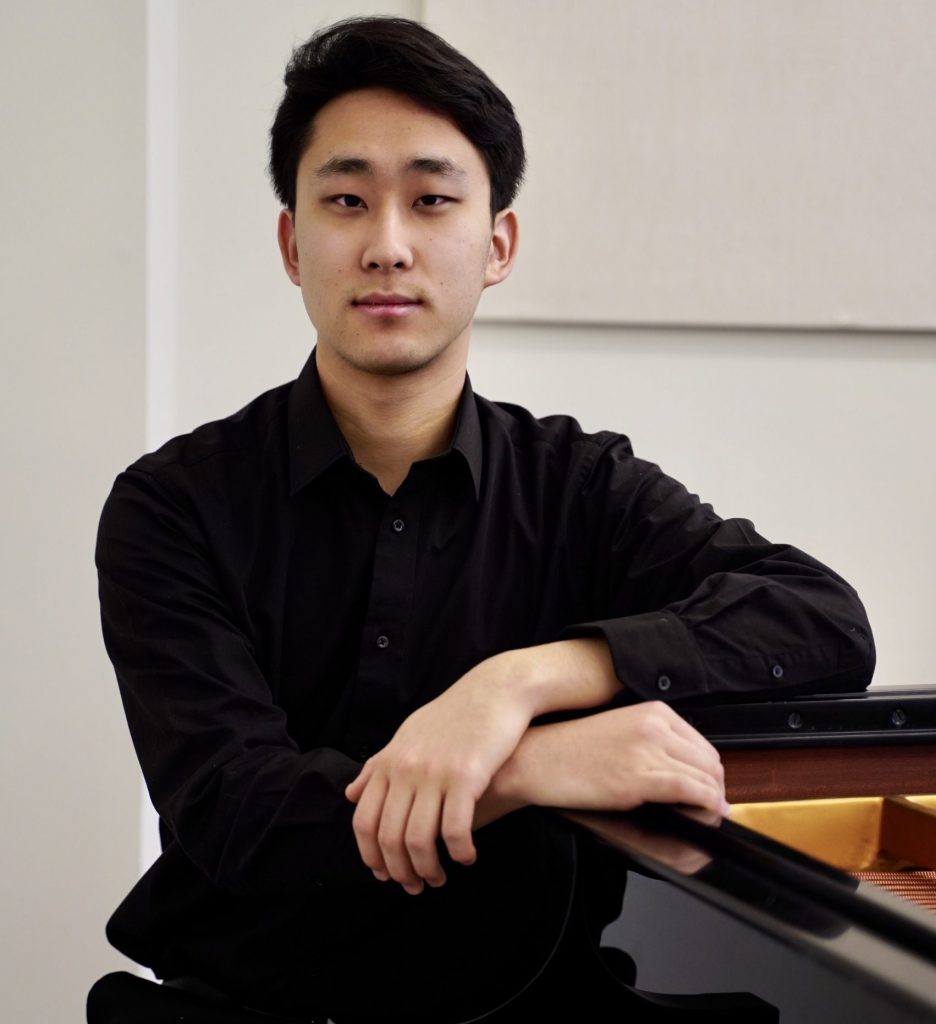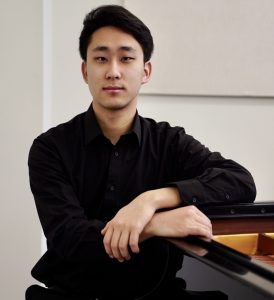 ---
Program
Bach – Prelude and Fugue in E-flat minor Bk. 1
Rachmaninoff – Piano Sonata No. 2, Op. 36
ⅰ. Allegro agitato
ⅱ. Non allegro—Lento
ⅲ. Allegro molto
Brahms Sonata No.1 Op. 1
ⅰ. Allegro
ⅱ. Andante
ⅲ. Allegro molto e con fuoco — Più mosso
ⅳ. Allegro con fuoco — Presto non troppo ed agitato
---
Registration
Greetings from Australia Piano World!
We are pleased to inform that due to overwhelming response to the previous two concerts, we will organise another concert on 18/12/21 featuring Kevin Chow.
Admission: $38
Account Name: AUSTRALIA PIANO WORLD
BSB: 082465
ACCOUNT NUMBER: 153050893
Please make sure your name + phone number is added as description under the payment and email to qld@australiapianoworld.com.au of the payment receipt.
We are hoping to bring joy to everyone with music that will refresh our mind and soul, and to carry us through this difficult period of time.